—
brighton & hove pride,
this type could have saved lives

personal project/
d&ad new blood,
wood pencil/
the one show,
young ones, merit
men that have had oral or anal sex with another man in a period of 3 months are automatically banned from blood donation in UK.

this type is made out of blood of 9 gay and bisexual men that could have been used to save lives.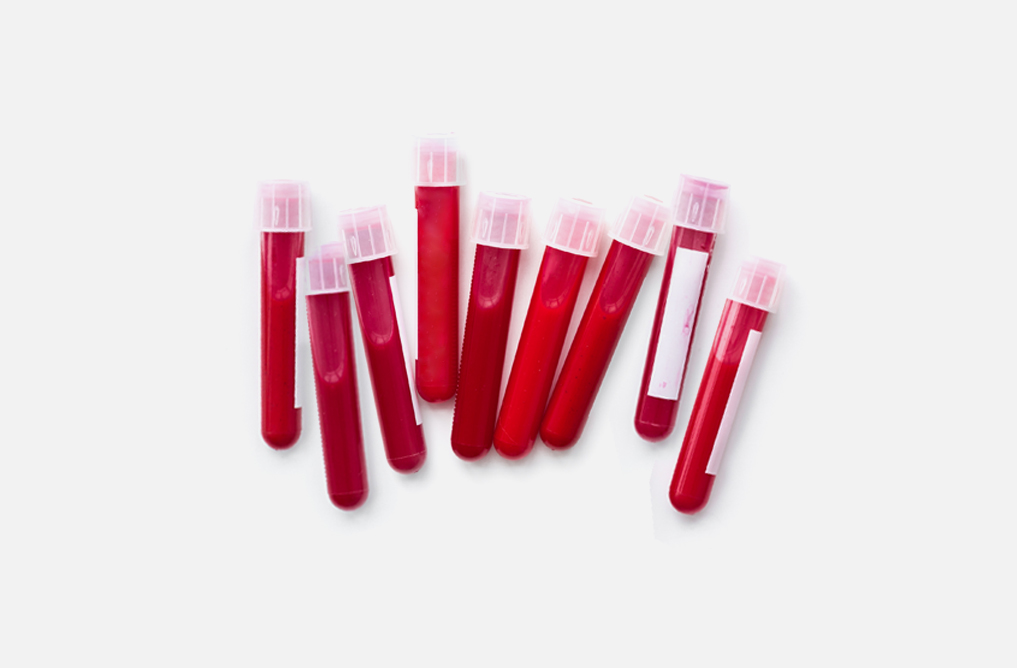 —
through dating apps like tinder and grindr, we contacted up to 200 people to ask for their collaboration. finally, 8 gays and 1 bisexual man, were willing to donate their blood for the project.
—
the type uses asap ("as soon as possible") font designed by pablo cosgaya from google fonts
.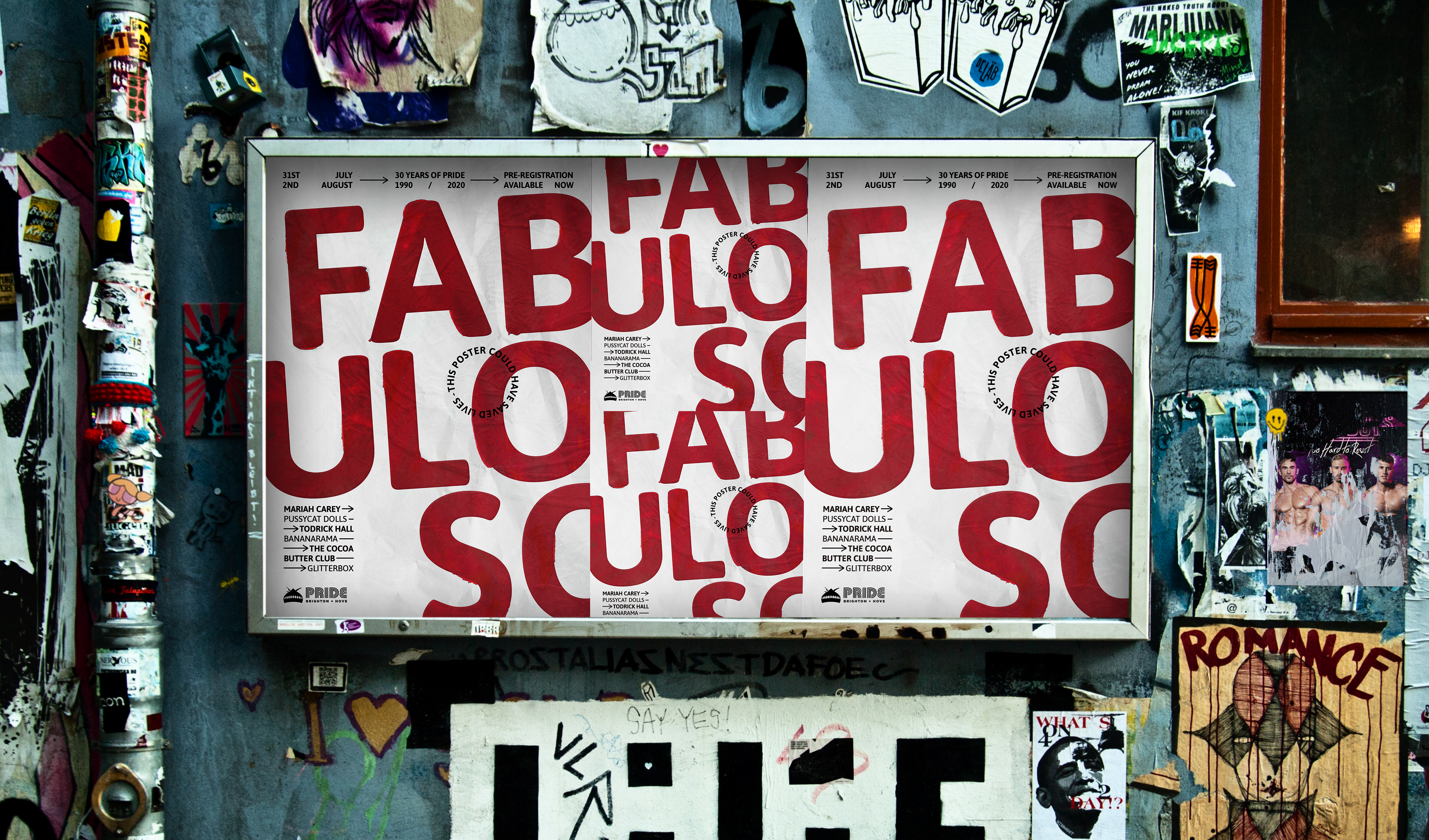 —
an exclusive vinyl edition of the live concerts will be launched to raise funds for local lgbt group communities.

a playlist of the event on spotify allows everybody to enjoy the live performances while getting funds from the replays.
—
the tickets for 'pride in the park', the musical event, are usually sold out in a few hours. this year people can pre-register and secure their pass by commiting to donating blood.

a mobile blood bank will be installed in Brighton during the days of the festival and attendants can donate blood anonimously. all the blood donations will be analysed with no bias against sexuality.


—
in the merchandise store, fans can purchase exclusive items of the festival including apparel, stickers, flags, vinyl, and more.